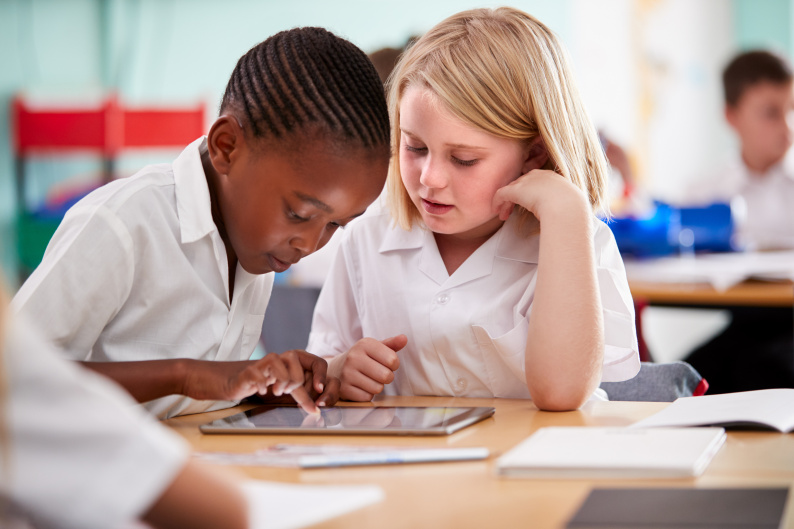 The Schools' Wellbeing Partnership is made up of member organisations from across the children and young people's education, health and wellbeing sectors who work together to improve children and young people's wellbeing in schools. We have two types of memberships. Both of our memberships ensure that the Partnership is an effective vehicle for influencing policy, bringing the sectors together, promoting whole school approaches, and achieving change.
Partnership membership is open to national, regional and local statuary and charity bodies who work in the field. Our members should support the aims, objectives and vision of the Partnership and play an active role in realising this vision. Partnership members are required to attend at least 50% of full Partnership meetings.
Schools' Forum membership is open to schools, colleges, teachers and educational and other bodies. All Forum members uphold and support the Partnership's vision and objectives, without having the same requirements to attend Partnership meetings.
Both types of memberships receive updates on policy and practice, as well as the opportunity to contribute to our evidence base and feed into national policy development. Partnership memberships also receive networking and funding opportunities.
If you work for a charity, organisation or statuary body within the children's sector, and would like to become a Partnership member, please complete the form below.
If you work for a school, college or other educational establishment, please submit an application for the Schools' Wellbeing Form here.