We are a growing, national network of over 50 member organisations from the education, health and wellbeing, and children's sectors.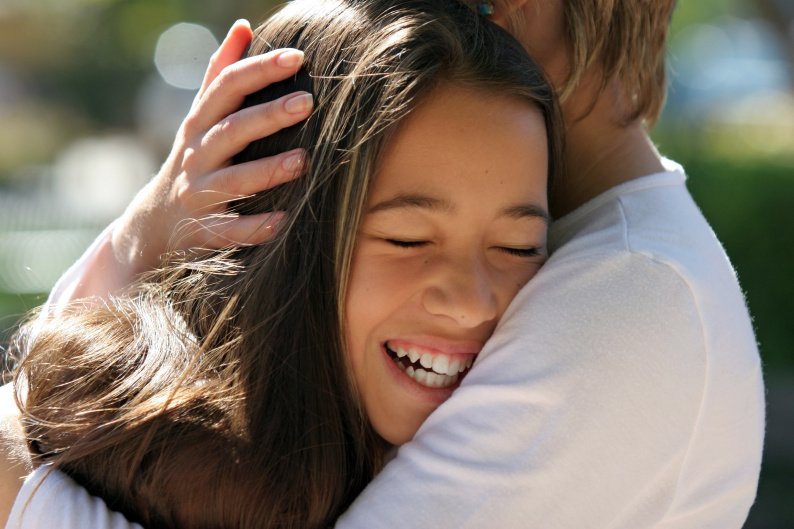 Part of the National Children's Bureau, we work together to improve the wellbeing of all children in education.
Our aims:
Support schools to implement a whole school approach to mental health and wellbeing.

Increase awareness of the importance of promoting children and young people's emotional wellbeing and how this connects to learning.

Inspire education settings to incorporate measures that will improve children and young people's wellbeing.

Equip teachers, staff and young people with the skills and knowledge to prioritise and address wellbeing and mental health.